Find out why a Split System Air Conditioner can be the perfect solution for keeping your home or business cooler this summer.
Split System Air Conditioners are among the most versatile of all cooling solutions. They are compact enough to be efficient in the smallest installations and powerful enough to keep you cool on the hottest day, Split Systems are perfect for many households and small businesses.
Things to consider:
the floor area of the space you want cooled
the timeframe you have
the level of usage you expect
the budget you have.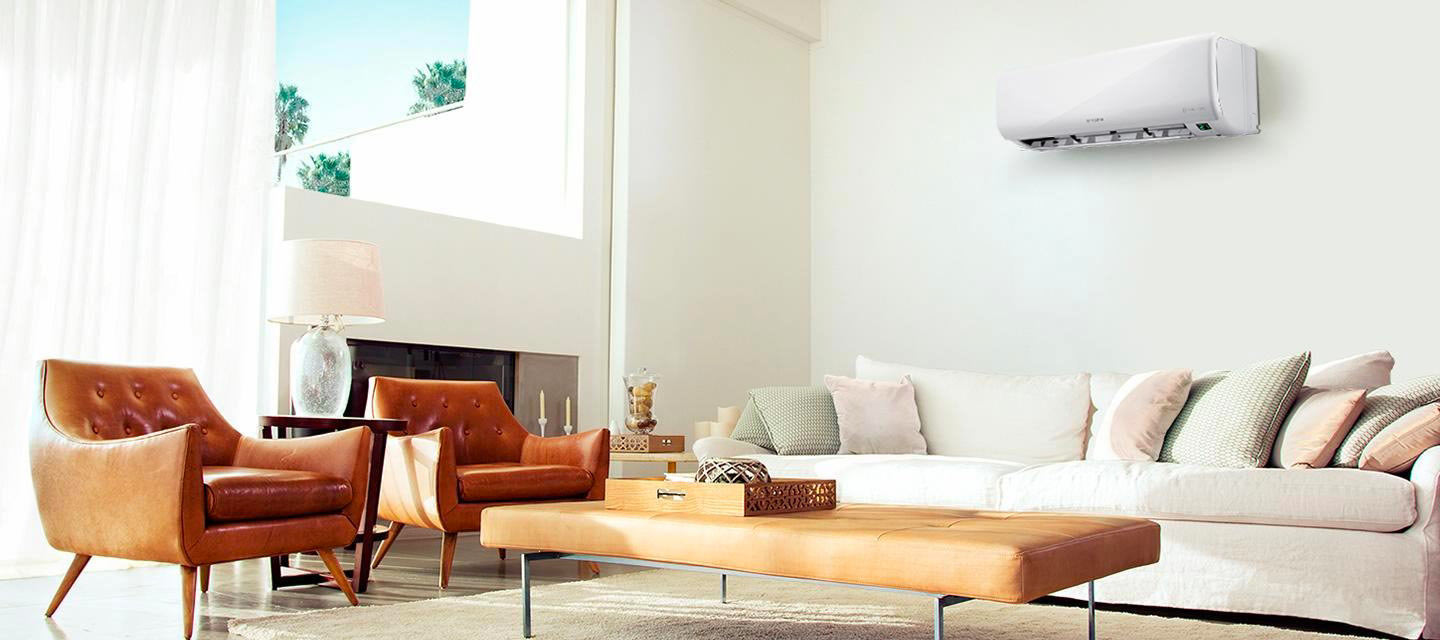 Why a Split system Air Conditioning System can be the best solution
They are cost effective and generally installed with ease.
They suit smaller spaces or limited use and can be a great solution when there is lack of roof space.
Our fully qualified and experienced technicians and electricians can advise on the right system for your needs.
Learn more about Split System Air Conditioning Systems
Contact Living Cool Today For Your Free Quote!