Living Cool provides perfect Air Conditioning Solutions for your home.
With Living Cool Air Conditioning Solutions, you will get expert advice on sales, service, maintenance and installation. There is no one-size-fits-all answer, so we will find the unit that matches your budget, current and future needs, building style and property setting.
Home Owners:
We will help you choose the right solution for your family, lifestyle & budget.
Property Investors:
Our Air Conditioning Solutions will improve the rental yield or sale value of your home.
New Home & Apartment Builds:
We can be involved during the construction phase and will work with architects and builders to integrate your Air Conditioning from the start.
Renovators:
As with new homes, we will work with your builders/designers to create the best system for your home environment.
Find out more about air-conditioners for your home: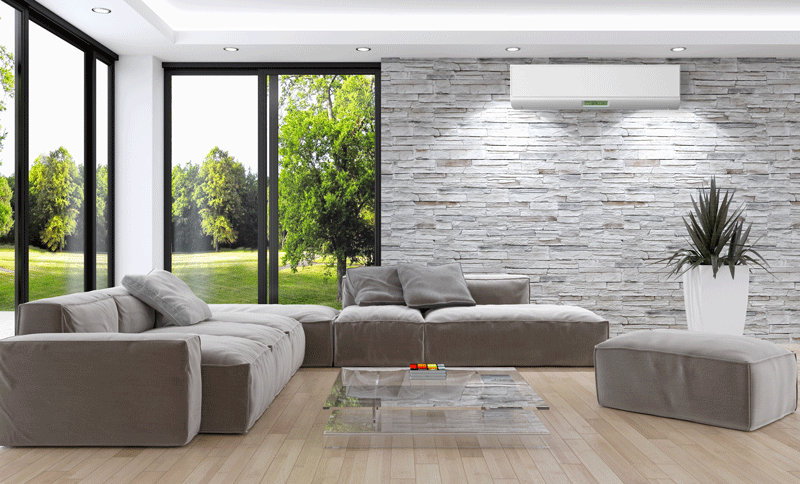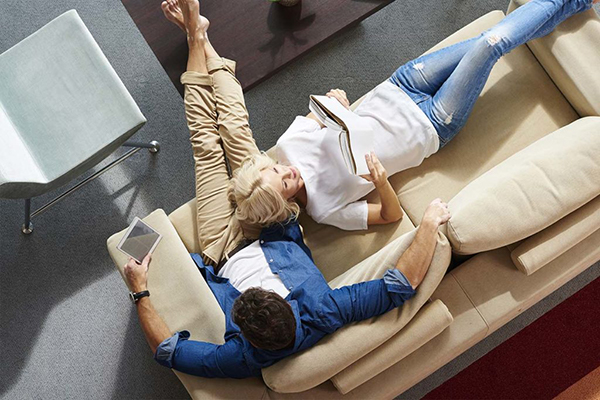 A new Air Conditioner for your home
For new installations, we offer a range of systems from the most trusted brands such as Samsung, Fujitsu, Mitsubishi Electric & Daiken and more.
After site inspection and quote, we can source and install your new Air Conditioner as soon as possible.
Servicing your Air Conditioner
It is recommended that you service your Air Conditioning Unit annually by a professional and licensed Technician to ensure your system is working to maximum efficiency.
Get the quote that's right for you. Right now.