Find out why a Ducted Air Conditioning System can be the perfect solution for you.
A comprehensive ducted system will take into account how large each room is, how many people will be occupying it, how it will be used, how often doors will be open, the placement of vents, the routing of the ducts and the external installation of a unit or units.
Comparing one ducted Air Conditioning system against another is not recommended, as each is unique in terms of units, configuration and application.
Like split-system Air Conditioners, ducted systems do not suck hot air out and bring cool air in. The internal air is actually recirculated continuously with heat removed from it and sent outside on each cycle.
Things to consider:
The area that needs to be cooled

How many people will be present whilst the system is in use

The level of usage on a daily basis

Do you require separate zoning

Optional extras such as: Wi-Fi controls allowing to operate your system via a smart device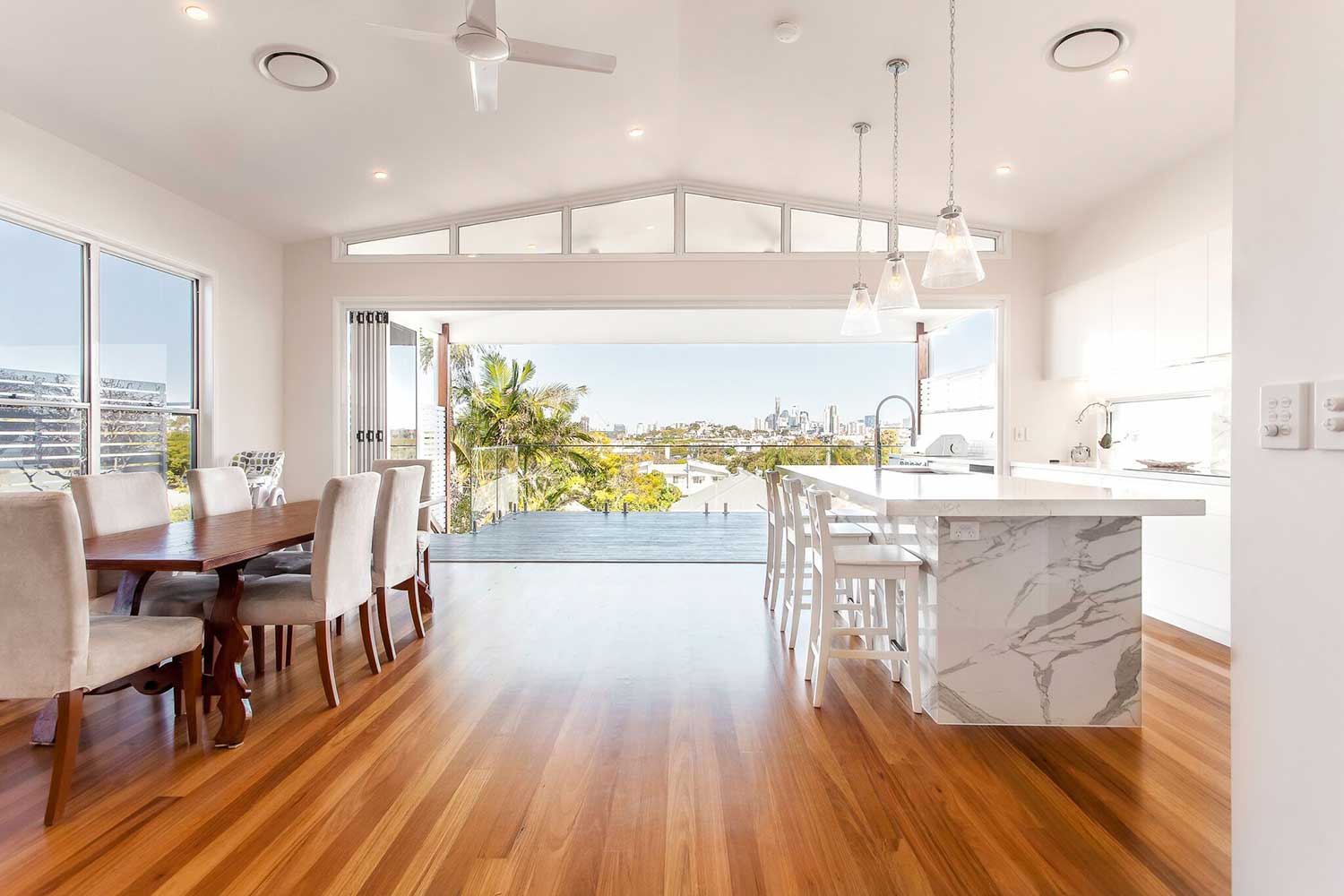 High-Performance Air Conditioning Systems
Offering precise climate control room to room, a ducted Air Conditioning solution from Living Cool will be installed by fully qualified and experienced Air Conditioning technicians.
Learn more about Ducted Air Conditioning Systems: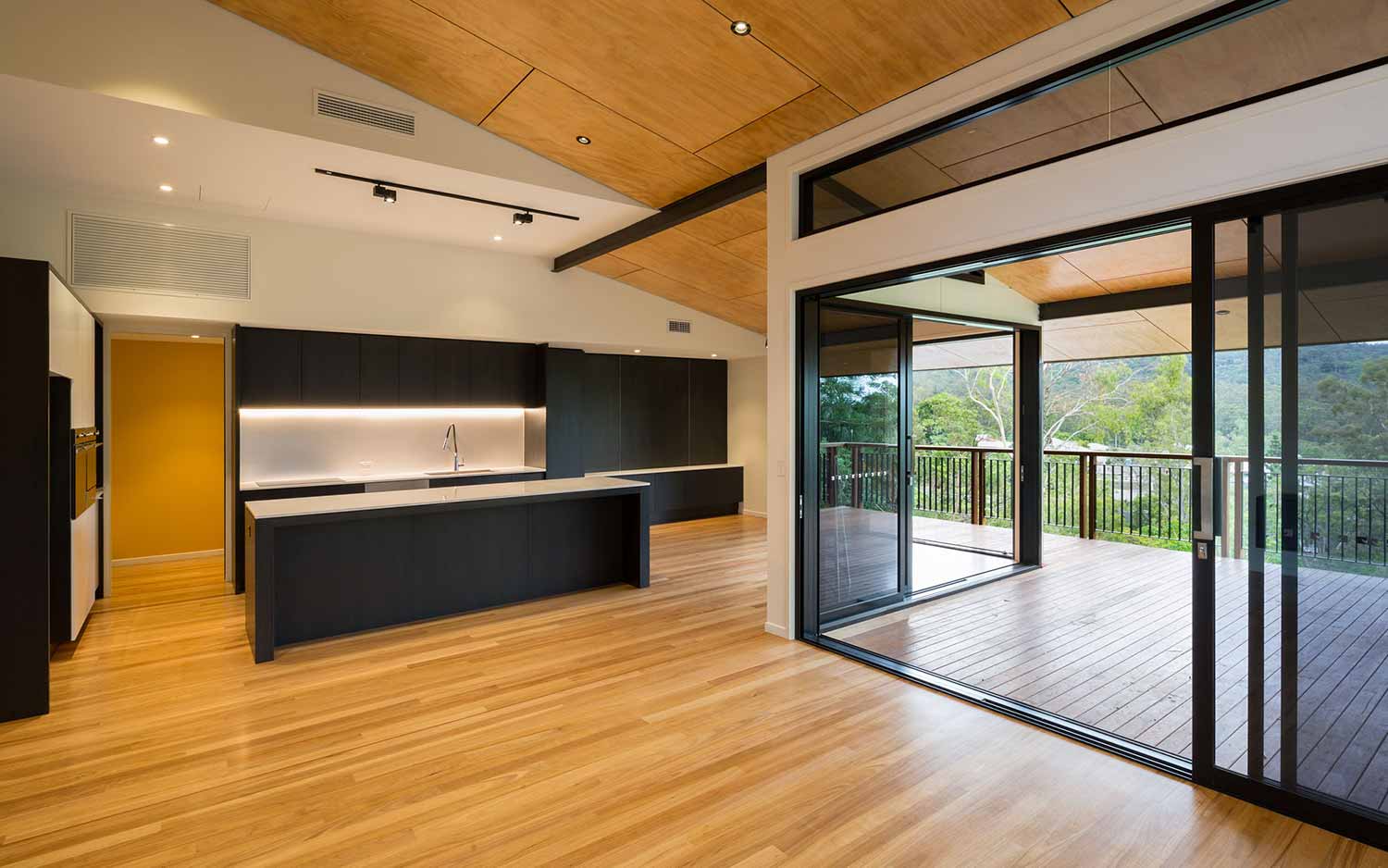 Is ducted air-con right for you?
It is true that ducted Air Conditioning is the complete Air Conditioning solution. It offers the best overall results in effectiveness and efficiency. However, as these systems are so comprehensive, there are cases where they just aren't suitable.
In small houses or houses where only a few rooms are in heavy use, the high performance of the system is less necessary. Similarly, in premises with limited roof space and in older apartments, there simply may not be space to install a built-in ducted system. As always, Living Cool offers honest, no-obligation consulting and quotes on what solution is best for your individual needs.
Find out more about Living Cool's ducted Air Conditioning services.