Living Cool provides perfect Air Conditioning Solutions for your business.
Providing a comfortable environment for your staff & customers just makes sense especially in a tropical climate.
Living Cool Air Conditioning Solutions will give you expert advice on selecting the right type & size of system for your premises, Including installation, repairs & maintenance.
Keeping a High Performance Air Conditioning system working at maximum efficiency:
Design Solutions:
Our experienced team of Air Conditioning technicians can help you select the right system or design from architectural plans &/or site inspections to provide you with the perfect solution for your project.
Installation Solutions:
For established premises we will work with you on choosing a time that will minimize work disruptions.
For new buildings or renovations we will work within the builders' timeframes to ensure the project stays on schedule.
Maintenance Solutions:
We can work with you to customise an ongoing maintenance schedule relevant to your usage and business requirements.
Read more about air-conditioning and your business: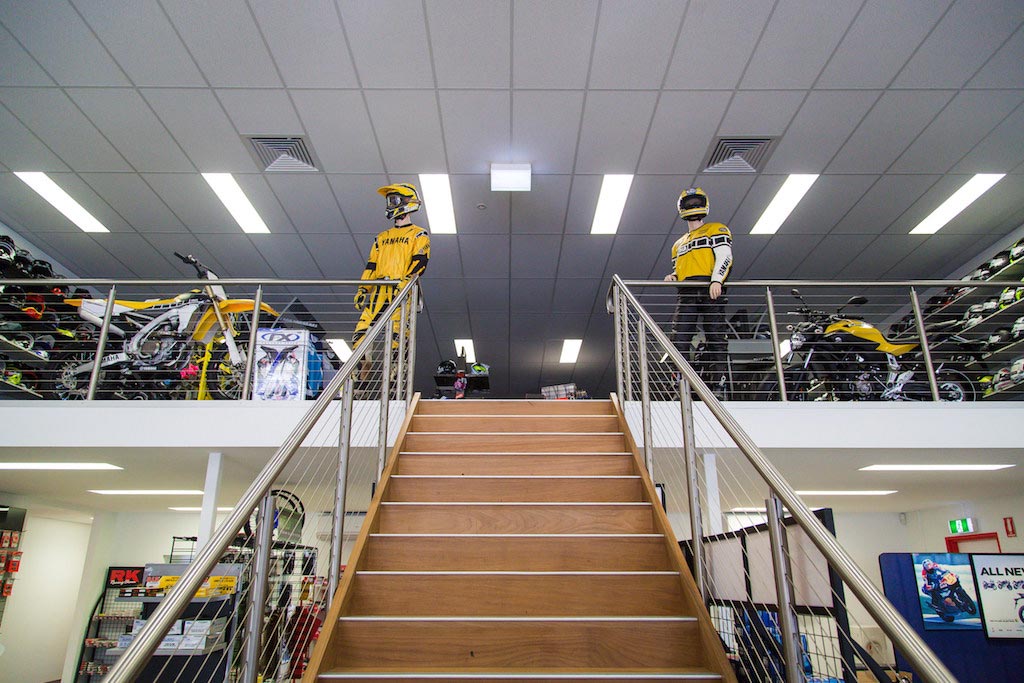 Talk to Living Cool about Air Conditioning solutions for your business.