Contact us to make an enquiry
If you are anywhere across Brisbane, Ipswich, the Gold Coast and the Sunshine Coast, get in contact with Living Cool today.
We have our  expert fully qualified and experienced Air Conditioning engineer's ready to assist you. If you require a quotation for Supply & Installation, Installation only, Service/Maintenance or repair, complete the form below & we will be in touch by your preferred method.
You will get zero-obligation quoting and advice about what Air Conditioning solution will suit your needs and your space.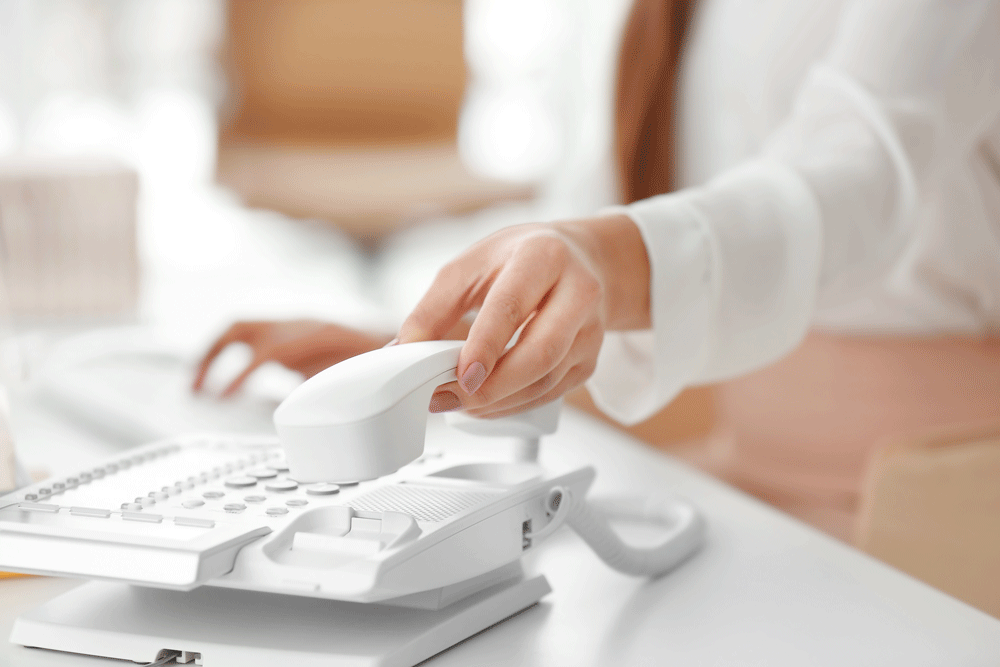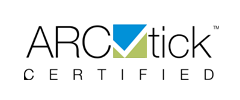 Get the quote that's right for you. Right now.